EDUCATION AND TRAINING OPPORTUNITIES
Kira offers Ethics training for mental health professionals working with families who have previously been or are currently involved in the legal system. This includes working with children whose parents are involved in a custody dispute and how to navigate the conflict in the role of the therapist.
Coming IN 2023
The Role of Collateral Data in PTE's and Why It's Important for Outcomes – Training for Attorneys
When Family Law and Mental Health Collide: Working With Family Law Professionals in Community Mental Health – Training for Mental Health Professionals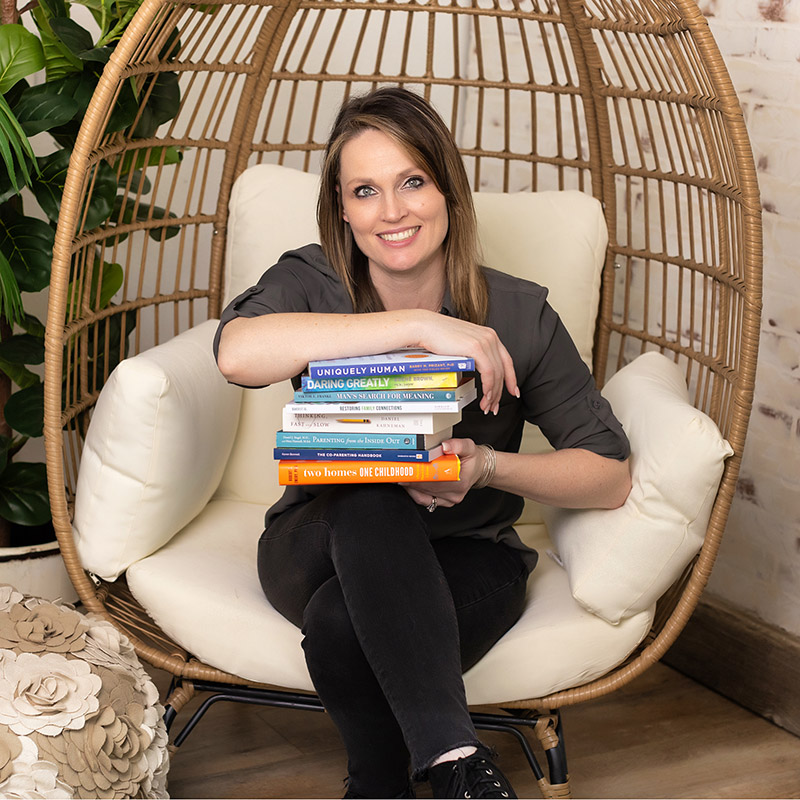 JOIN THE WAIT LIST
If you are interested in being involved in an upcoming course, please fill out the contact form with your information. I'll let you know about the next session.