PARENTING TIME EVALUATION
A Parenting Time Evaluation (PTE), also known as a Child Custody Evaluation or Parenting Plan Evaluation, is ordered by the court when parents are unable to agree upon parenting rights and responsibilities regarding the best interests of the child/ren. This comprehensive evaluation assists the court in understanding the complexities around the family dynamics while evaluating parenting capacity, the needs of the child/ren, and the comparative "fit" of each. A quality PTE must conform to Idaho Rules of Family Law Procedure (IRFLP) 1004 while addressing the best interest factors of the child/ren outlined in Idaho Code 32-717.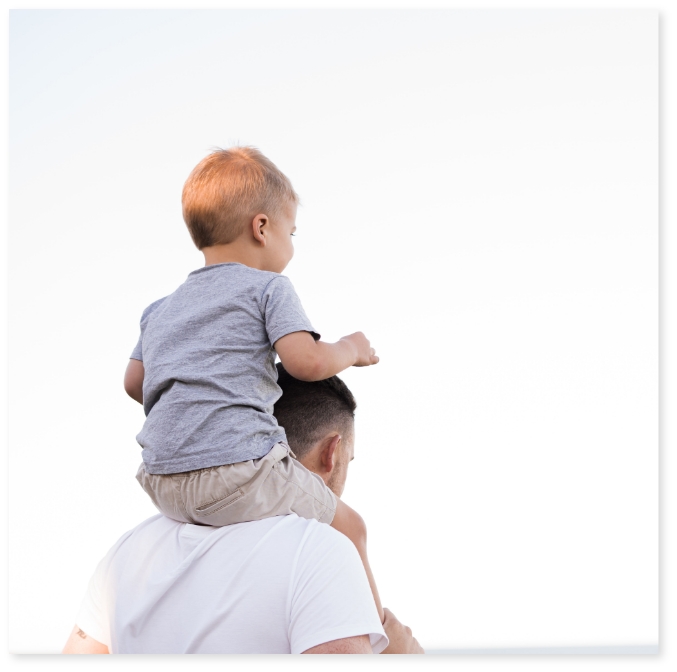 BRIEF FOCUSED ASSESSMENT
A Brief Focused Assessment (BFA) is ordered by the court to address specific issues utilizing narrowly defined referral questions outlined in Idaho Rules of Family Law Procedure (IRFLP) 1005. BFA's differ from a comprehensive child custody evaluation in their narrow scope, more descriptive reporting of data, and with limited inference making. BFA's can be an efficient and cost effective tool to assist in judicial decision-making, less intrusive, and timely. BFA's can be completed in less time so information can be available to the court more quickly, avoiding some of the delays in the resolution of issues that can exacerbate tensions in families and assess problems related to time sensitive child safety issues. Every assessment must also comply with AFCC's Guidelines for Brief Focused Assessment.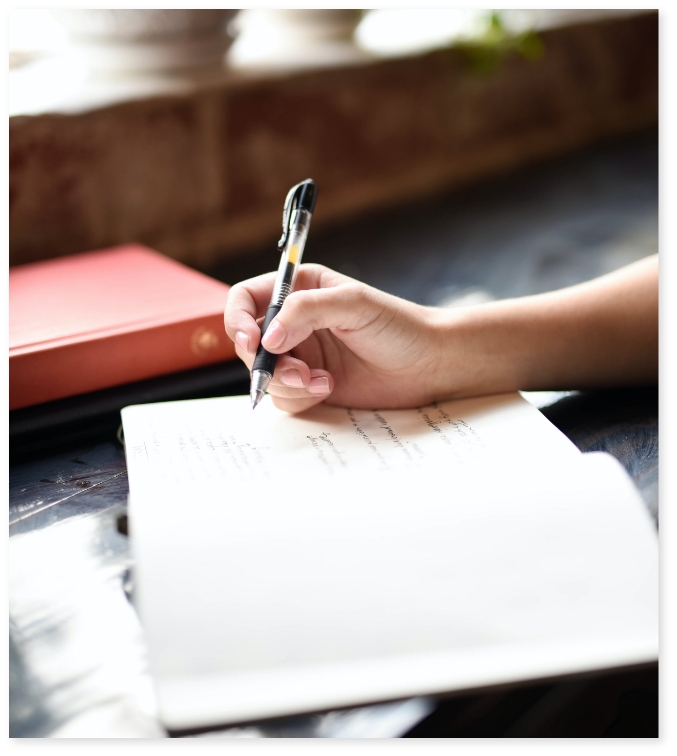 PARENTING COORDINATION
Parenting Coordination (PC) is a child-focused alternative dispute resolution process for parents engaged in ongoing conflict regarding child-related disputes with little to no resolution. PC is a hybrid role integrating conflict management, parent education, facilitation, case management, communication oversight, skills training, and decision-making (arbitration). Goals for the PC process include reducing conflict between parents by improving communication, teaching problem-solving skills, and re-focusing the parents on the child's needs. The PC process is ideal for complex and/or high-risk family law matters, such as cases involving allegations of abuse, neglect, significant medical and/or mental health concerns, treatment compliance issues, parent-child contact problems, or resist-refuse dynamics.
*** Kira does not accept Parenting Coordination orders without consultation prior to court-appointment. If you would like to use Kira as a Parenting Coordinator, please contact her for availability.