Meet Kira Burgess-Elmer, LCPC
Kira Burgess-Elmer, LCPC, has experience conducting Parenting Time Evaluations, Brief Focused Assessments and Expert Testimony in family law matters, to include child maltreatment and neglect, child sexual abuse, domestic or intimate partner violence, children with special needs, child development, relocation, parent-child contact problems and resist-refuse dynamics.
Kira also provides therapeutic services outside of family law matters, including individual and family counseling. She has additional training in trauma-informed care and facilitating parenting classes. For more information regarding her knowledge, training and experience, please refer to her Curriculum Vitae below or go to her Psychology Today page to learn more.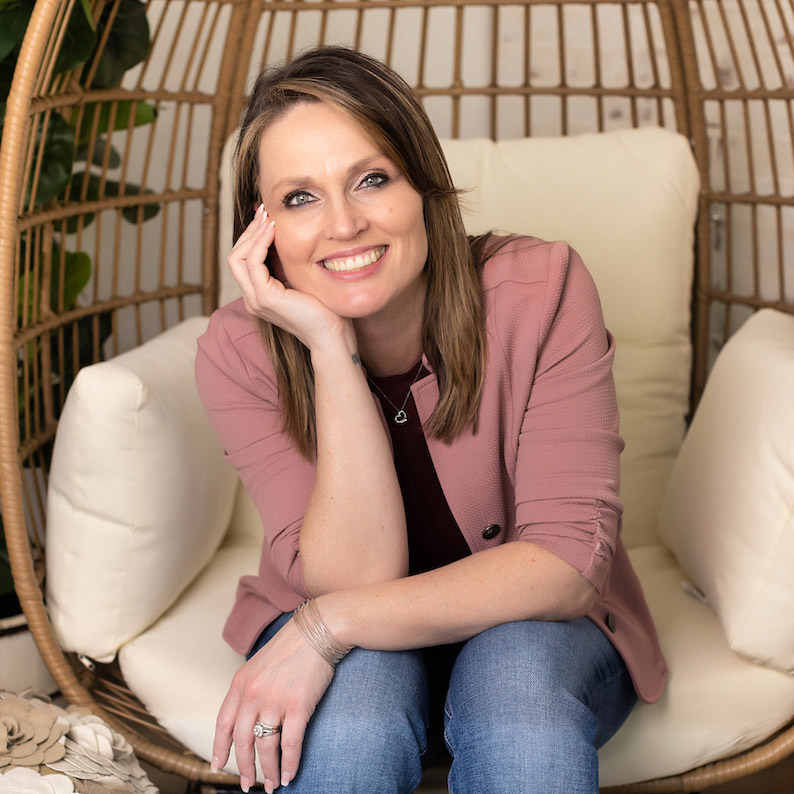 Kira has over 10 years of experience in community and private practice, working with all ages, including providing trauma-informed care.
"I have worked in various community, institutional and private settings all contributing to the experience and knowledge I acquired over the years. My training entails providing trauma-informed care, assessing risk for lethality in family dynamics, domestic violent/intimate partner violence, parent-child relationship issues, resist-refuse dynamics, development of parenting plans, parenting coordination, impacts of professional bias, and substance abuse issues."
Licenses and Relevant Specializations
Professional Memberships and Service